US sends Patriot missile system to Middle East amid Iran tensions
https://www.bbc.com/news/world-us-canada-48235940
"A warship, USS Arlington, with amphibious vehicles and aircraft on board, will also join the USS Abraham Lincoln strike group in the Gulf.
And US B-52 bombers have arrived at a base in Qatar, the Pentagon said.
The US said the moves were a response to a possible threat to US forces in the region by Iran, without specifying. Iran dismissed the claim as nonsense."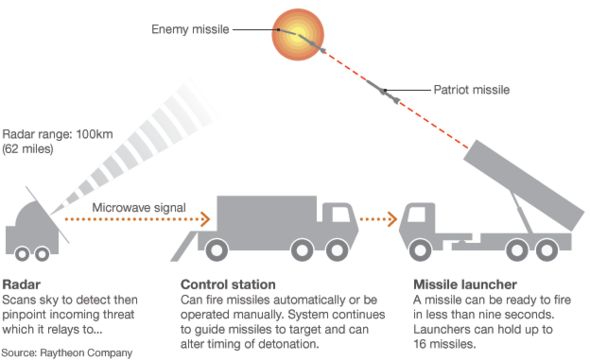 The Patriot system can counter ballistic missiles, cruise missiles and advanced aircraft.