Man Invents 'The Shoe That Grows' Impacting the Lives of Thousands of Children Worldwide
https://lists.youmaker.com/archive/sIX6xUQOZi/jLsm7EC3t/xOzml8J9vAJ
BY Anna Mason
TIME February 13, 2022
In many corners of the world, children lacking the most basic amenities such as shoes are still commonplace. However, one entrepreneur who saw this situation firsthand came up with a brilliant idea: "The Shoe That Grows."
Inventing a leather sandal that expands five sizes and lasts for years, 37-year-old Kenton Lee has successfully impacted thousands of lives around the world.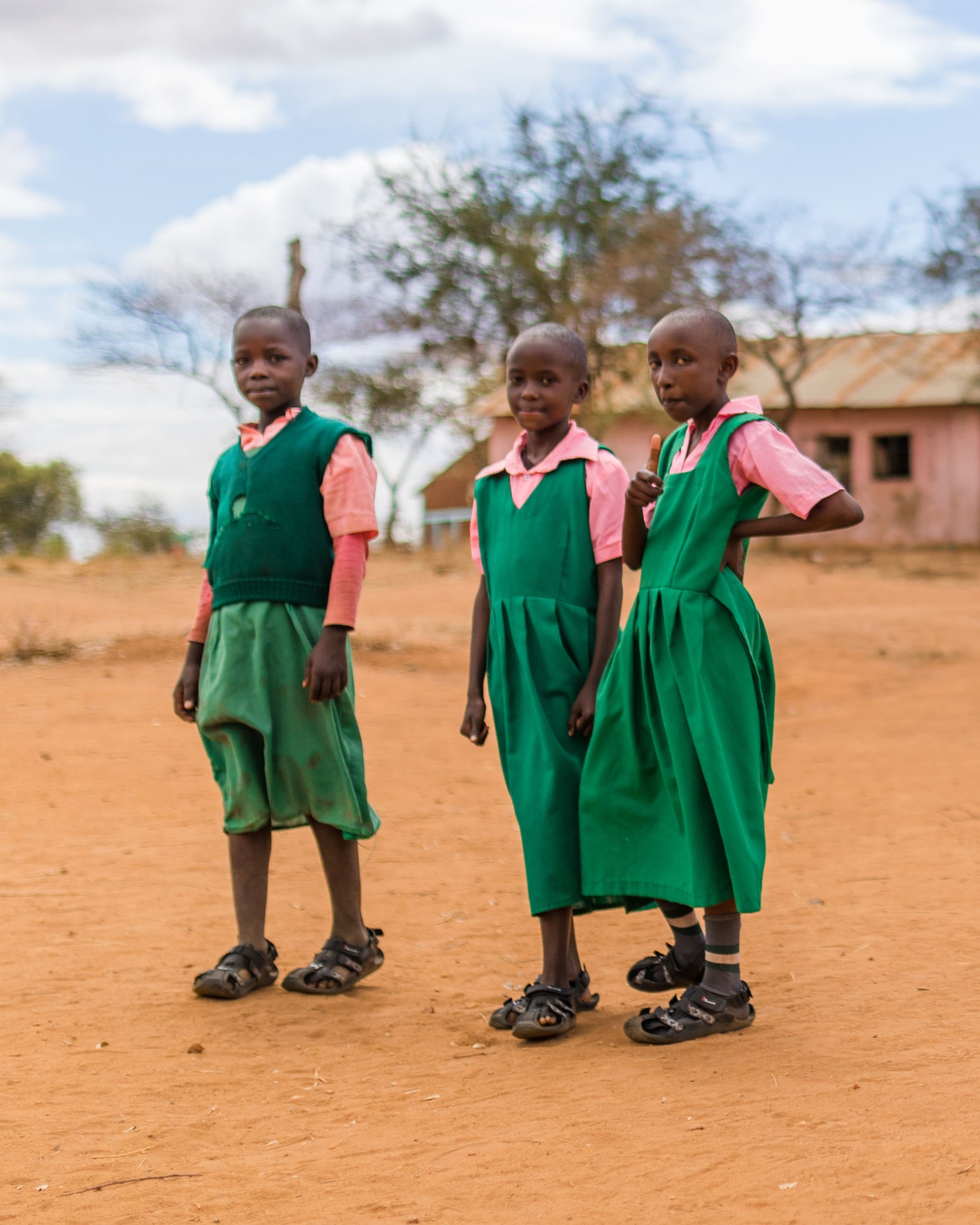 In 2007, when Lee, from Nampa, Idaho, was volunteering at a small orphanage in Nairobi, Kenya, he had a lightbulb moment.
"One day, I was walking with all the kids down a dusty road in the village," he told The Epoch Times. "A little girl with a white dress was walking next to me, and I noticed that her shoes were way too small for her feet."
The girl had to cut open the front of her shoes in order to let her toes stick out. Witnessing this, Lee was sparked with the idea of a shoe that could last for years.
It was the start of a six-year-long process requiring resolve and ingenuity from Lee and his team.
"We tried to give the idea away to a major shoe company, but nobody wanted to help us," Lee said.
Instead of giving up, a determined Lee tried to make a prototype by himself in his garage. However, without any idea in design, Lee said he didn't do a very good job. Fortunately, he finally found a small shoe design company that helped his dream become a reality. Although it took a year for the design process, it was a "great prototype."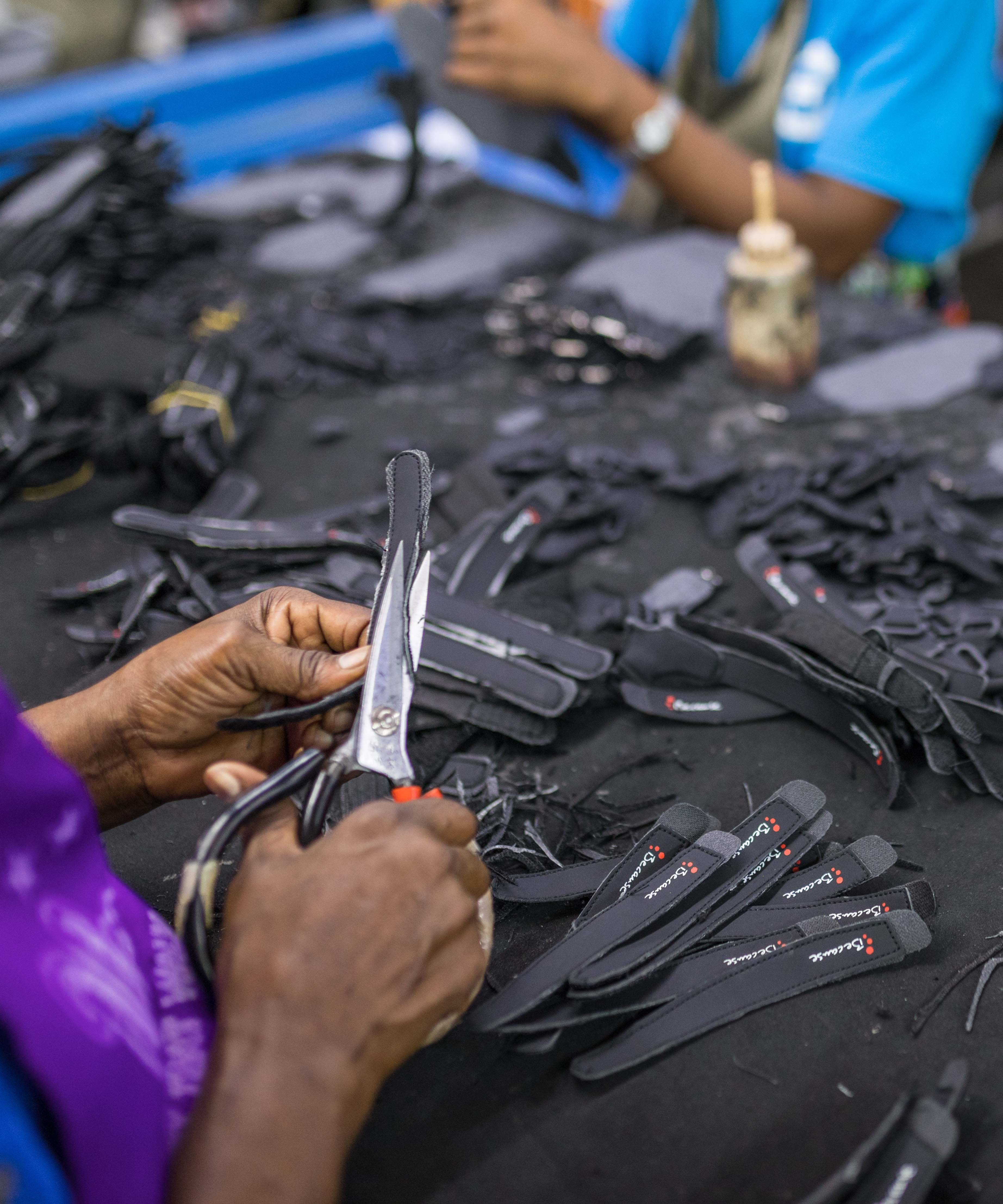 "We tested 100 pairs of the prototype in four different schools in Kenya," Lee said. "And then we worked with a factory to make our first batch of 3,000 pairs of The Shoe That Grows."
Lee, who studied business and nonprofit management at college, then set up his company, "Because International," with a clear goal in mind.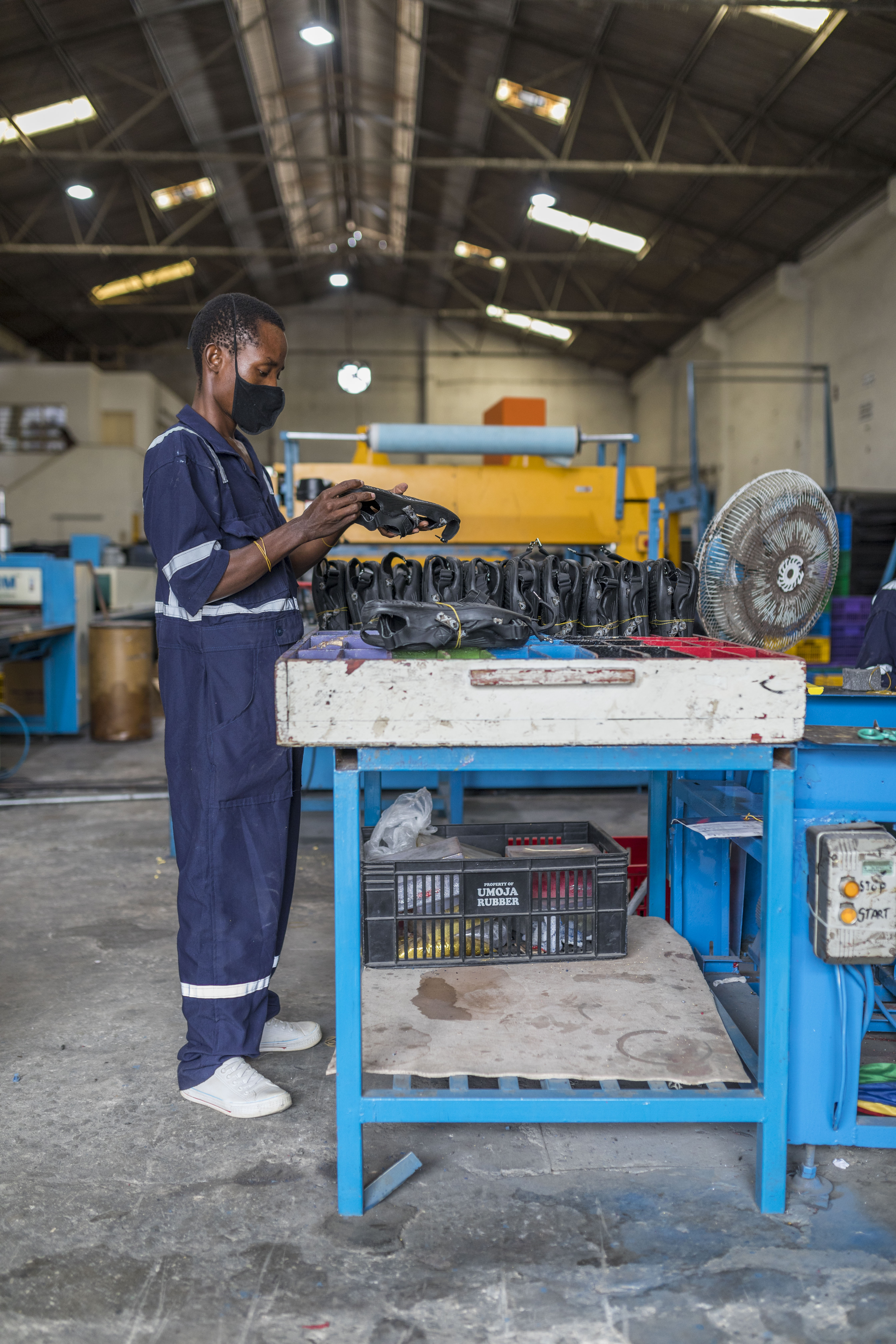 "Our mission is to use products as solutions to alleviate poverty," he said. "Our vision is to distribute The Shoe That Grows to kids around the world and to create as many jobs as possible through our Because Accelerator entrepreneur training program."
So how does the leather shoe that is made of long-lasting materials actually work?
"Basically, the kids can adjust the shoe on the top with Velcro straps and an adjustable toe piece," Lee explained. "Then the bottom of the shoe unfolds as the foot naturally grows."
According to Because International's website, the shoe expands in three different places to grow five sizes and is available for kids of all ages.
The shoe is a gamechanger in a world where almost 1.5 billion people suffer from soil-transmitted diseases. The website states that, without shoes, kids are most "vulnerable to soil-transmitted diseases and parasites that can cause illness and even death," the impact of the former being that children miss school and are put in a position where they are unable to help their families.
With kids' feet growing each year, donated shoes also don't seem to serve the purpose and thus this simple yet effective concept has drawn worldwide attention.