To see rain amounts, go here: https://www.iweathernet.com/total-rainfall-map-24-hours-to-72-hours
You can scroll down and get almost the entire comprehensive weather picture updated constantly here.
Current Hazards at the link below.
Go to the link below, hit hazards box in the top right hand corner(it will also define all the color codes), if its not already in the hazards mode when you load the link.
Then you can hit any spot on the map, including where you live and it will go to that NWS with all the comprehensive local weather information for that/your county.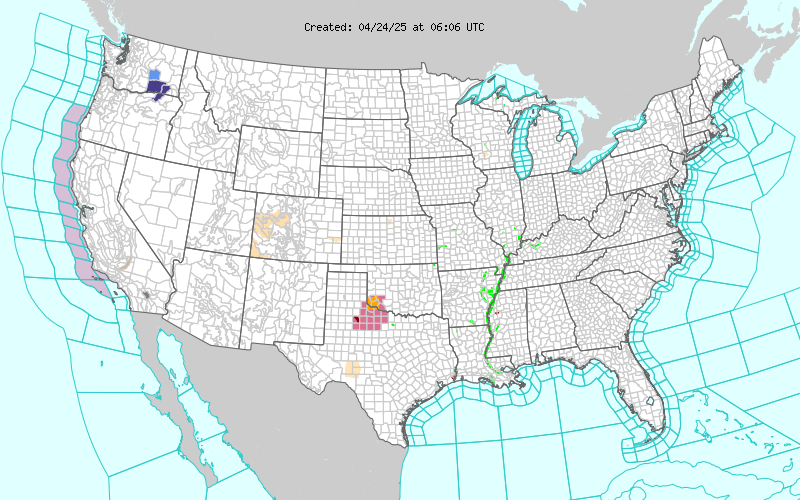 ---
Latest National radar images
https://www.wunderground.com/maps/radar/current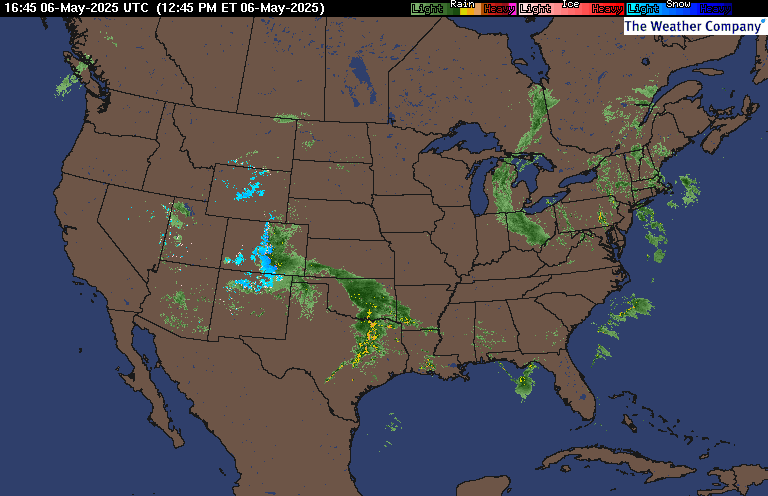 ---
This link below provides some great data. After going to the link, hit "Mesoanalysis" then, the center of any box for the area that you want, then go to observation on the far left, then surface observations to get constantly updated surface observations or hit another of the dozens of choices.


Found a great new link/site that shows us how much precip fell(from 1 hr to 72 hours) for different periods to share with you.
https://www.iweathernet.com/total-rainfall-map-24-hours-to-72-hours
Data Update Cycle: The 1-hr mosaic is updated every 5 min (approx). All other mosaics are now updated hourly, including the 48h and 72h maps.
The site does not allow me to copy the actual images/data here, as we do with all the other links above..........so just go to the link!