Uhhh, no, quite obviously not.
Here let me help you out.
This is the article that Joj is referring to from the satirical site and the link provided below so that you can actually read and understand it.
https://politics.theonion.com/gop-lawmakers-watch-silently-as-trump-strangles-each-of-1838885386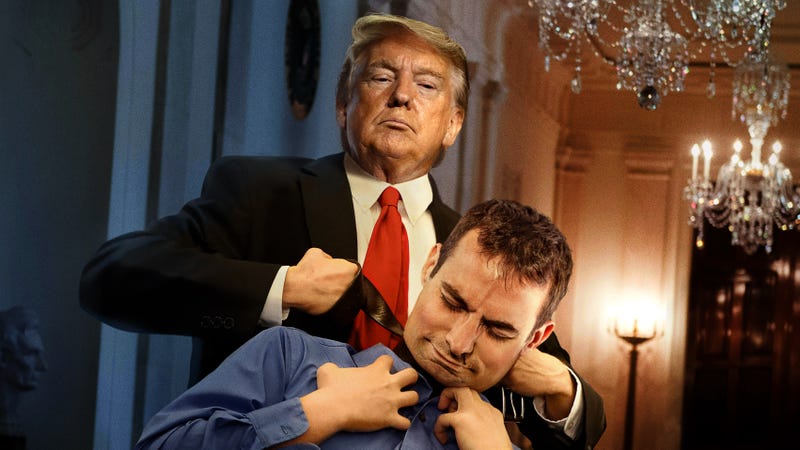 WASHINGTON—Opting to take more of a wait-and-see approach instead of rushing to pass judgment, Republican lawmakers reportedly looked on in silence Tuesday as President Trump worked his way through each of their families and, one by one, strangled all their loved ones to death. "After I watched the president slowly and methodically squeeze the life out of my wife's body as she gasped, futilely, for breath, he gave me his personal assurance that he was not responsible for her death, so I continue to stand by this administration," said Rep. Scott DesJarlais (R-TN), who along with every Republican in both the House and Senate stated that while killing off their families in cold blood might not be entirely proper, it was certainly not an impeachable offense, no matter how the media tried to spin it."
ps, I had that info from the get go but was hoping that you would have been kind enough to provide it for us............as you know I ask for links for sources, which, is absolutely needed for context if you are doing satire. I added the picture too in this case to make it funnier(for you).
Please adhere to this policy in the future.