metmike: I'm not claiming that there has been no global warming or melted sea ice or that we will now see global cooling and all the ice will come back.
But there is ZERO accountability for all these extreme predictions and manufactured weather and climate extreme realities!
++++++++++++++++++++++++++++++++++++++++++
Al Gore said in 2009 that "the North Pole will be ice-free in the summer by 2013 because of man-made global warming."
https://www.politifact.com/factchecks/2021/mar/02/facebook-posts/fact-checking-claims-al-gore-said-all-arctic-ice-w/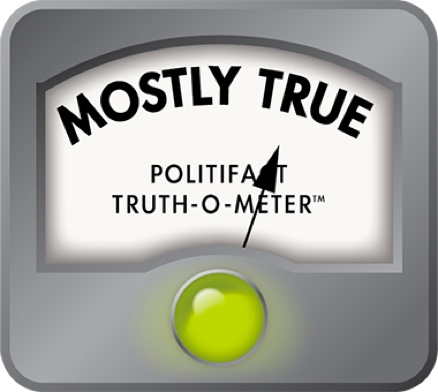 metmike:
This is not a climate crisis. We are living in a climate optimum for life on this greening planet by all authentic scientific standards that has featured the best weather/climate for life in at least the last 1,000 years and best CO2 levels since humans existed.
Yes, despite 7% heavier rains in some extreme events and some heat waves that are 1 deg. C hotter and some hurricanes that are slightly stronger.
Not even close. Ask the rest of the non human life on the planet that only cares about survival and flourishing and it's a very one sided expression of being in favor of the current climate vs where it was 100 years ago.
The climate crisis is purely political.
Fake beer crisis/Death by GREENING!
Started by metmike - May 11, 2021, 2:31 p.m.
https://www.marketforum.com/forum/topic/69258/