Good story, Jean
Thanks!
On a related note, looking the recent picture of Ellis Island below, from your story which still has almost the same sea level of 100+ years ago(seas are rising at 1 foot/century). What's interesting is how the world, in the age of massive accurate information, like this image can still be manipulated by propaganda and DISinformation from gatekeepers with political agenda and crony capitalism motives!
Bernie Sanders: 'Major Cities Going Under Water' in '8 or 9 Years' Due to Climate Change
Craig Bannister | November 20, 2019
https://www.cnsnews.com/blog/craig-bannister/bernie-sanders-major-cities-going-under-water-8-or-9-years-due-climate-change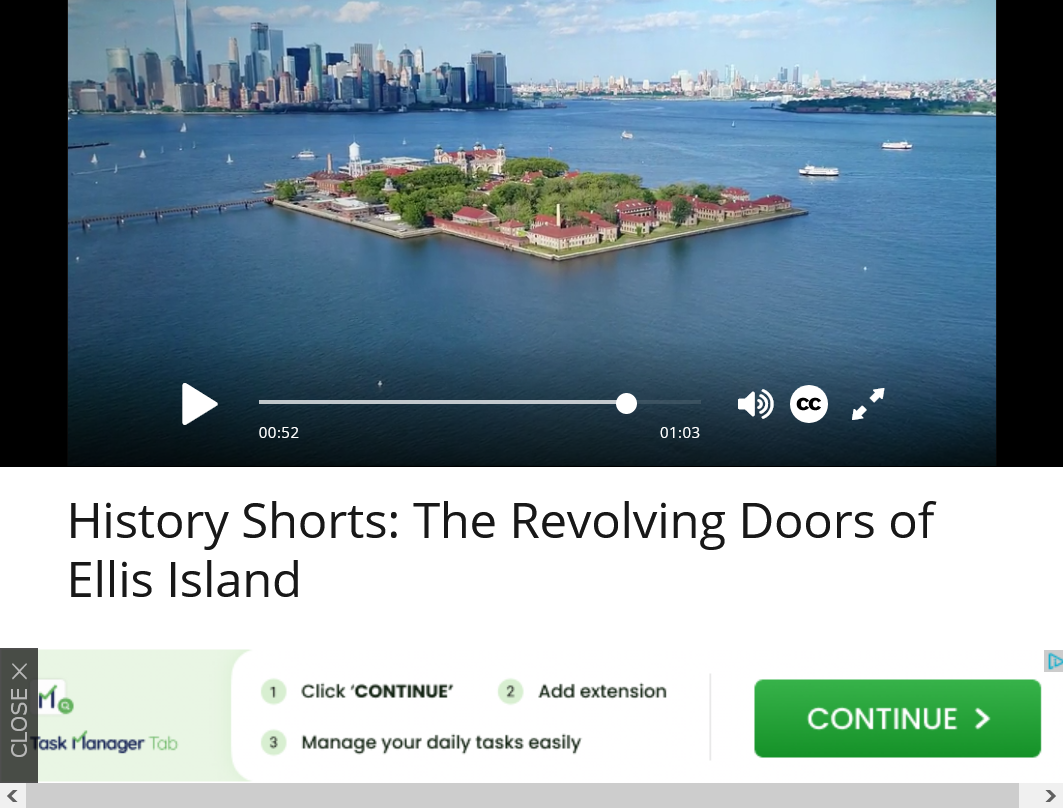 Below, somebody called out the false narratives and extreme exaggerations of sources like Bernie Sanders who claim that we're destroying the planet because of their political agenda by showing how small the changes in the ocean have been the past 100 years(using 2 images to compare the change)........and the fact checkers came down on the WRONG side here, spinning the lies to rule in favor of the alarmists:
Fact Check-Statue of Liberty photos do not prove sea level rise is a myth
https://www.reuters.com/article/factcheck-statue-of-liberty-sea-level/fact-check-statue-of-liberty-photos-do-not-prove-sea-level-rise-is-a-myth-idUSL1N2RV1SK
This is the quintessential demonstration of how you take a lie and make it sound like the truth, using propaganda 100 in a fact check by giving a deceptive interpretation of the perspective.
The person making the point in the fact check is showing readers/viewers with rock solid proof that there is no catastrophic sea level change with accurate pictures comparing the Statue of Liberty from 100 years ago to today.
In their ruling, the fact checker stated this:

"The number of disasters such as flooding and heatwaves which are driven by climate change has increased fivefold in the last 50 years, according to the World Meteorological Organization (WMO) (here)."
+++++++++++++++++++++++++
Now to the physics and weather of the real world using empircal data which is experiencing a climate OPTIMUM below:

US Climate Is Getting Less Extreme, Not More
18 responses |
Started by metmike - Jan. 13, 2023, 12:37 p.m.
https://www.marketforum.com/forum/topic/92155/