Federal Reserve focuses monetary policy on fighting inflation
https://www.usbank.com/investing/financial-perspectives/market-news/federal-reserve-tapering-asset-purchases.html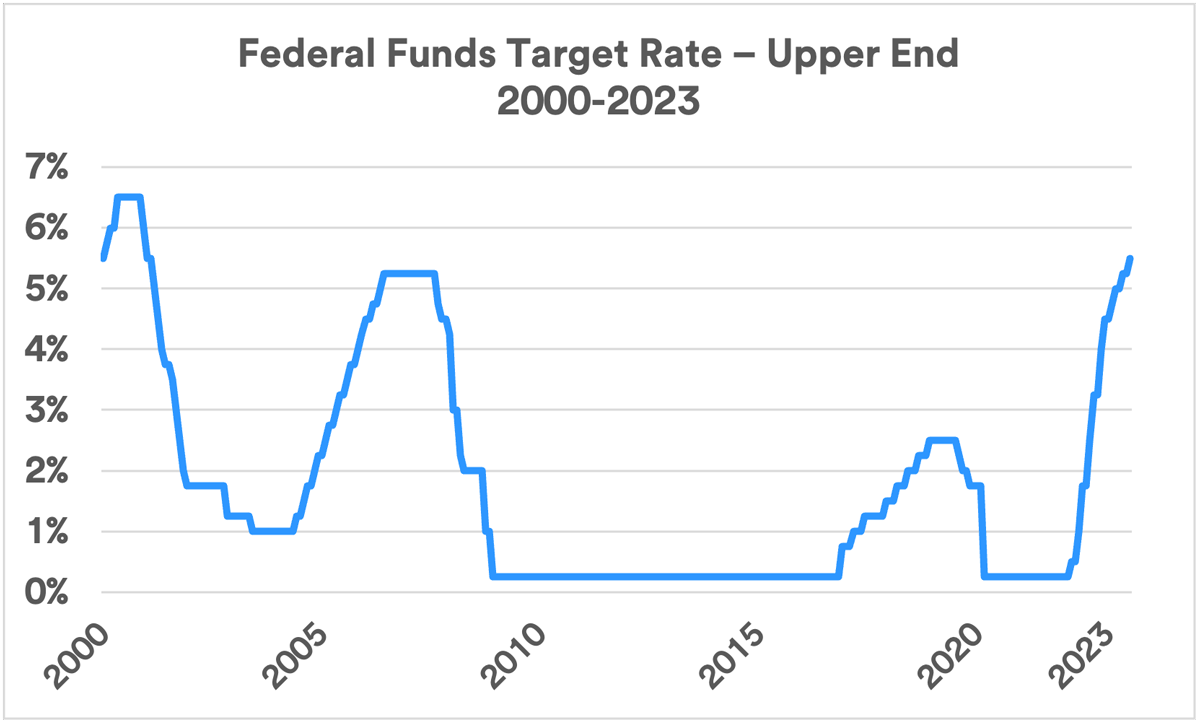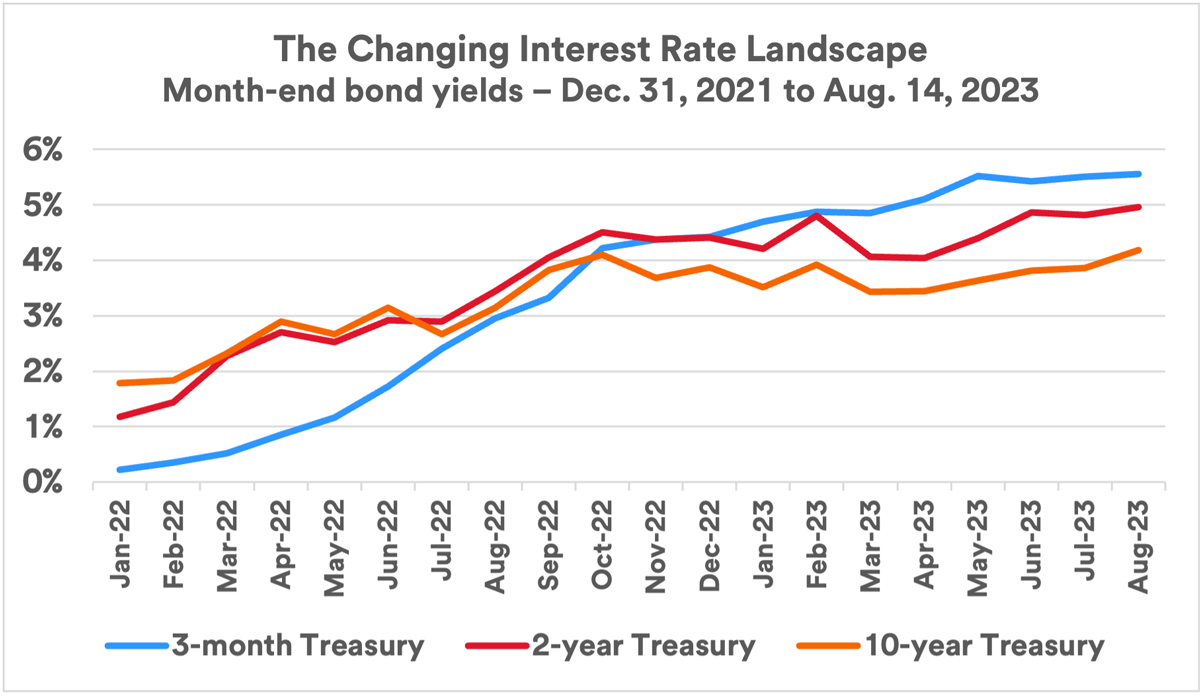 "The Fed would like to see wage growth decrease further. The Fed's concern centers on the fact that higher wages feed into higher demand for goods and services, which contributes to higher prices."
-
Tom Hainlin, national investment strategy director at U.S. Bank Wealth Management
++++++++++++++++++
I'm no economist and am just reporting what this source states with no editorial comments, other than it stinks to be paying so much more money for everything compared to a couple of years ago.
And that the record/near record increase in interest rates over such a short period has to also have some unintended negative consequences. I mean, wouldn't it just be a perfect world where the Fed could just adjust interest rates to fix whatever problems we have in the economy.
And also that ending the war in Ukraine, would decrease GLOBAL inflation, especially for food/energy prices as well as causing LESS PAIN in other realms too. Less massive money from US tax payers going out. Ending of massive killing/death. Less property destruction. ......and many other benefits besides cutting inflation.
Russia's Suspension of the Black Sea Grain Initiative Exposes Cracks in EU Solidarity
By Masa Ocvirk on August 15, 2023
https://ukraine.wilsoncenter.org/article/russias-suspension-black-sea-grain-initiative-exposes-cracks-eu-solidarity
This latest suspension of the Grain Initiative by Russia will therefore put a greater burden on EU's continued support of Ukraine. The EU will need to strike a balance between addressing the concerns of the farmers and continuing to facilitate Ukrainian grain exports. So far it has been able to mitigate internal market disruptions from the influx of Ukrainian grain and compensate affected farmers with funds from the Common Agricultural Policy Crisis Reserve. However, according to the Spanish Presidency of the Council of the EU, these funds for 2023 are already depleted. This is on top of the challenges concerning future financial support for Ukraine's recovery and reconstruction, for which the EU is expected to revise its Multiannual Financial Framework in order to provide stable funding for Ukraine as well as its own green and digital transition. Without this stable funding and budget support in place, the EU will be unable to sustain its level of support for Ukraine.
One year on: Impact of the Ukraine war on global energy prices
https://www.openaccessgovernment.org/one-year-impact-of-ukraine-war-global-energy-prices-input-output-analysis/152599/
In terms of energy (fossil fuel) prices, the 2022 Russian invasion of Ukraine (was an economic shock that) cost consumers or buyers (in the world) primarily 2.85% of the pre-invasion annual GDP ($2.7 trillion) in five months following the invasion.
++++++++++++

https://www.imf.org/external/datamapper/PCPIPCH@WEO/WEOWORLD/VEN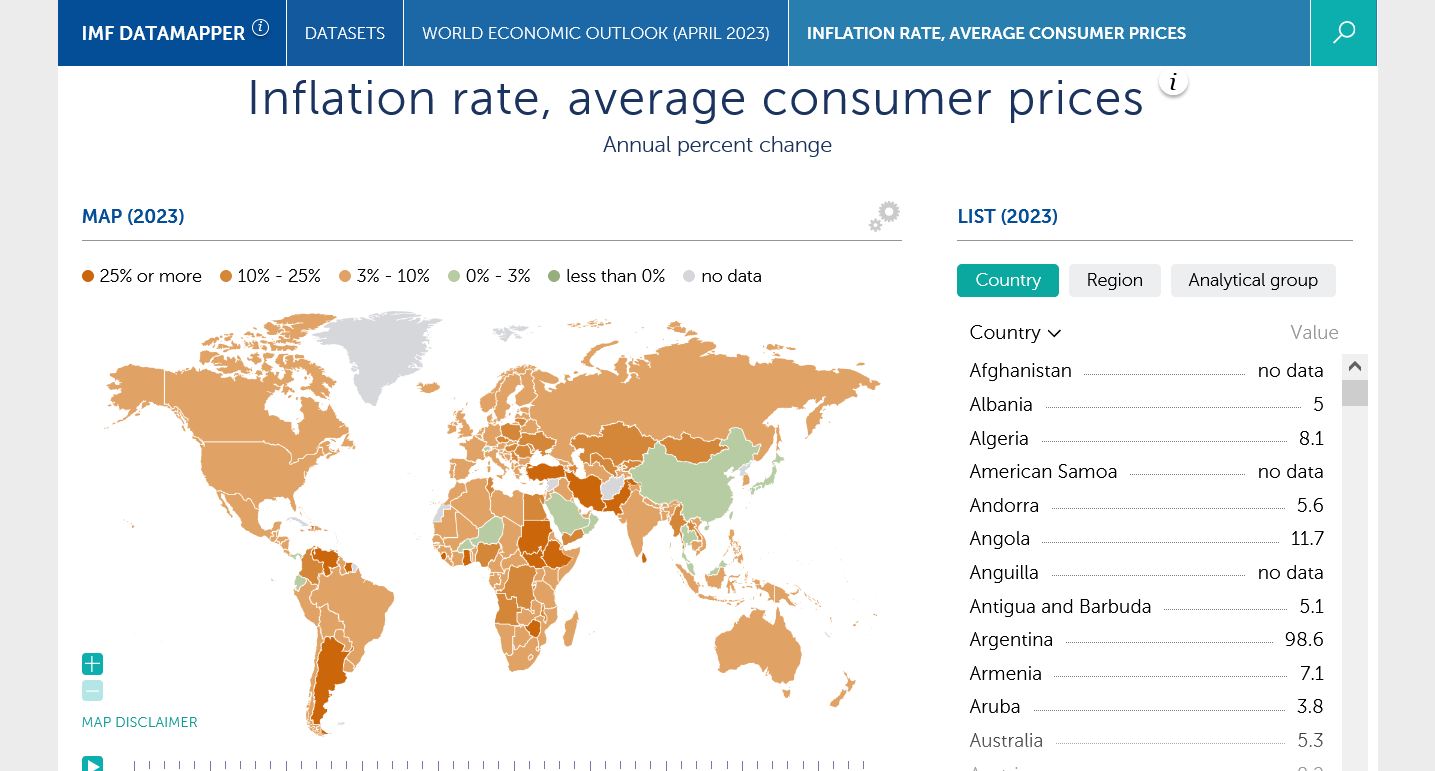 ++++++++++++++