Was Superstorm Sandy unprecedented?
Actually, several hurricanes in the mid 1950's did a similar thing, especially in 1954.
Hurricane Hazel is a storm that I've used here several times to show this same dynamic happening previously.
1954 Hurricane Season
https://en.wikipedia.org/wiki/1954_Atlantic_hurricane_season
In the span of two weeks, hurricanes Carol and Edna followed similar paths before both striking New England as major hurricanes.[nb 2] The latter became the costliest hurricane in Maine's history.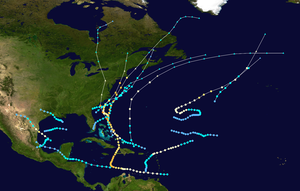 Hurricane Hazel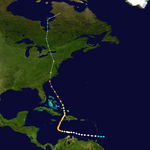 +++++++++++++++++++++
Note below, at this link of the 500 mb upper level charts, the striking similarity to the upper levels that entrained Sandy into its circulation that existed for Hazel to do the same thing.
https://central.bac-lac.gc.ca/.item?id=TC-QMM-80894&op=pdf&app=Library&oclc_number=899247730
Upper levels below for Oct 15/16, 1954 as they picked up Hazel.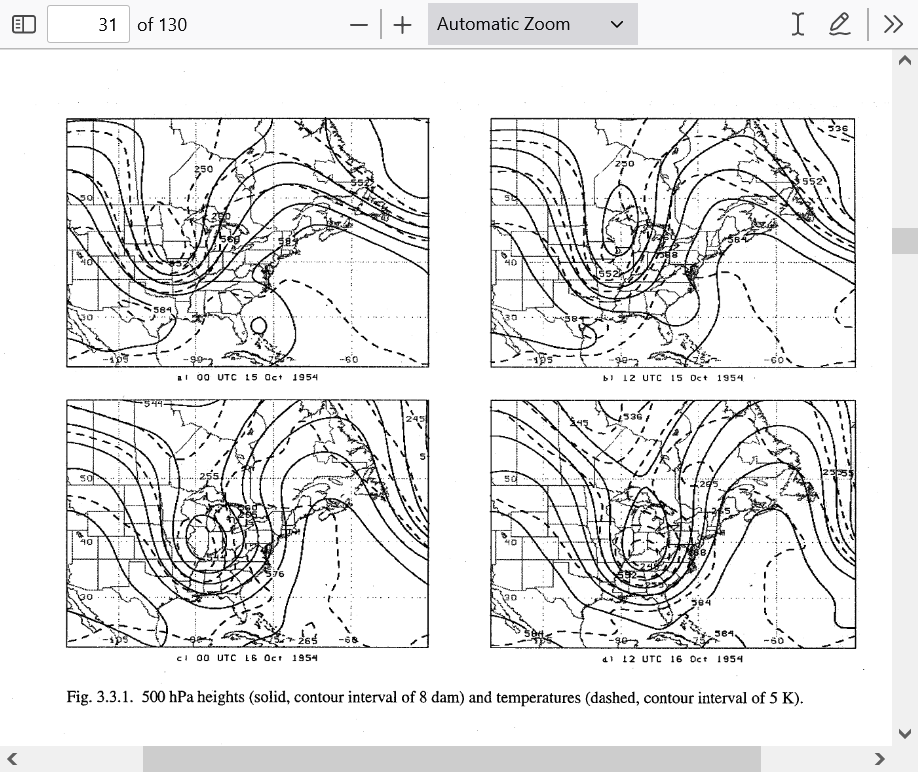 ++++++++++++++++++++
Upper levels below on Oct 29, 2012 as they picked up Sandy.
https://www.marketforum.com/forum/topic/98751/#98753
Same thing below for Oct 29, 2012 from another source:
https://www.marketforum.com/forum/topic/98751/#98754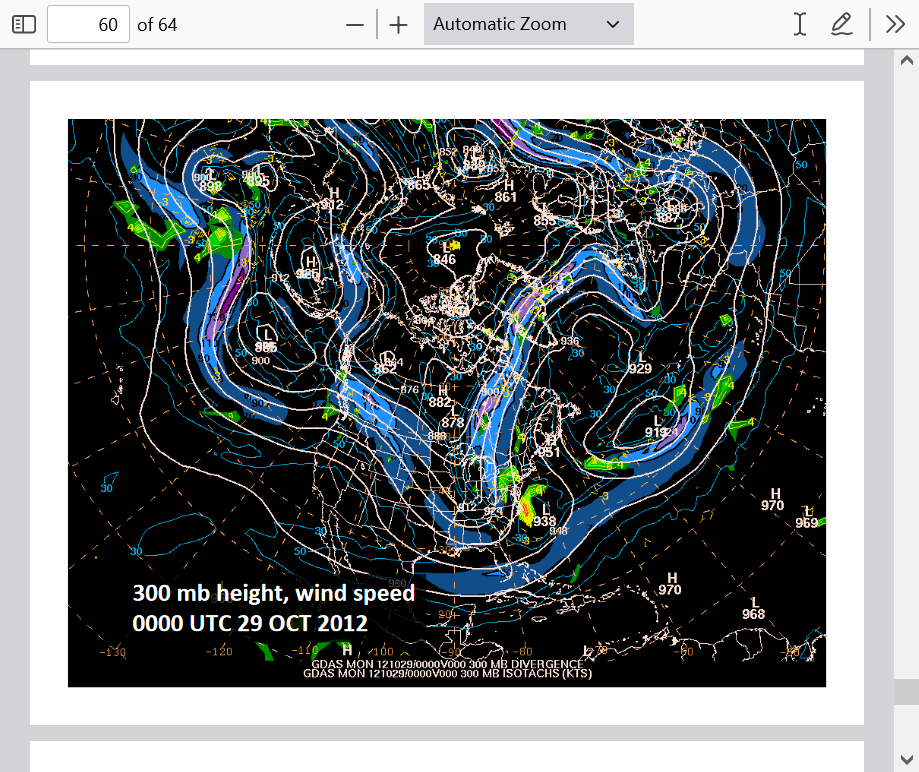 Same dynamics at play for both Hazel (which was STRONGER than Sandy) and a few other storms that did the same thing as Superstorm Sandy. This was clearly not caused by global warming/climate change because the 1950's were part of a period that everybody agrees featured GLOBAL COOLING!
Could Hurricane Lee do the same thing?