No help the next 2 weeks(this is typically the driest time of year)
Soilmoisture anomaly:
These maps sometimes take a day to catch up to incorporate the latest data(the bottom map is only updated once a week).

https://www.cpc.ncep.noaa.gov/products/Soilmst_Monitoring/US/Soilmst/Soilmst.shtml#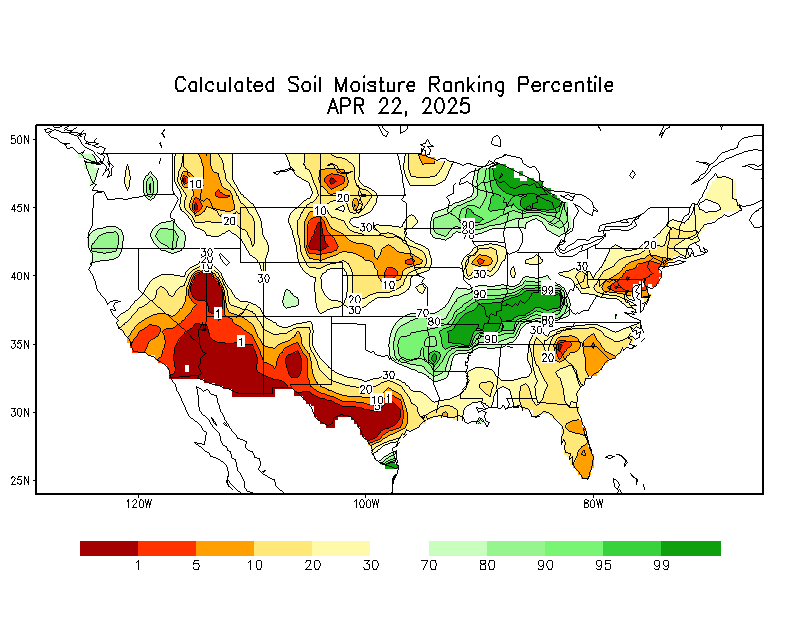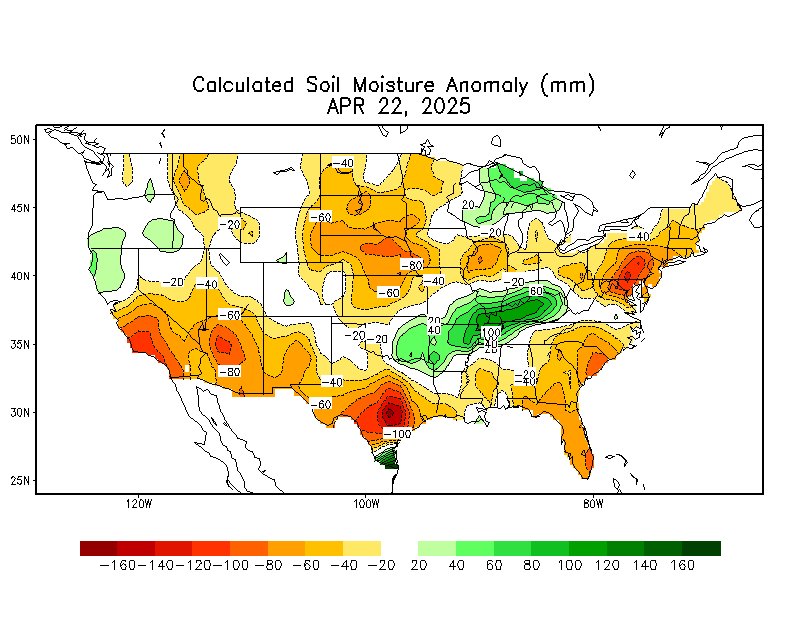 ++++++++++++++
Last drought monitor, September 5, 2023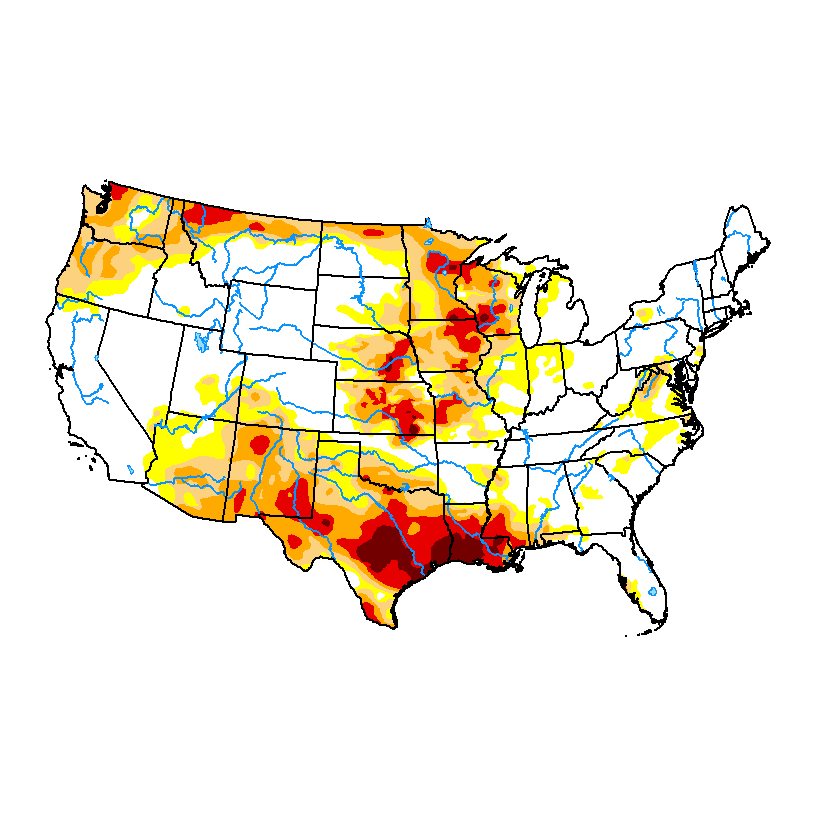 +++++++++++++++
DROUGHT MONITOR SEPT 6, 2022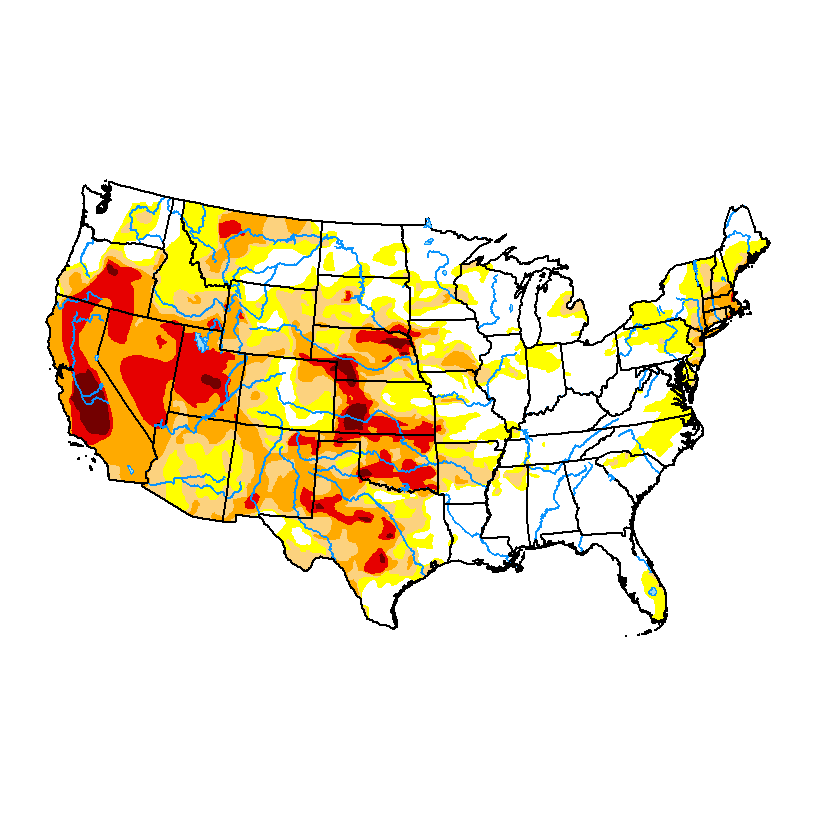 DROUGHT MONITOR NOVEMBER 1, 2022
The severe drought in the Southwest to N. Plains was wiped out this year from the El Nino.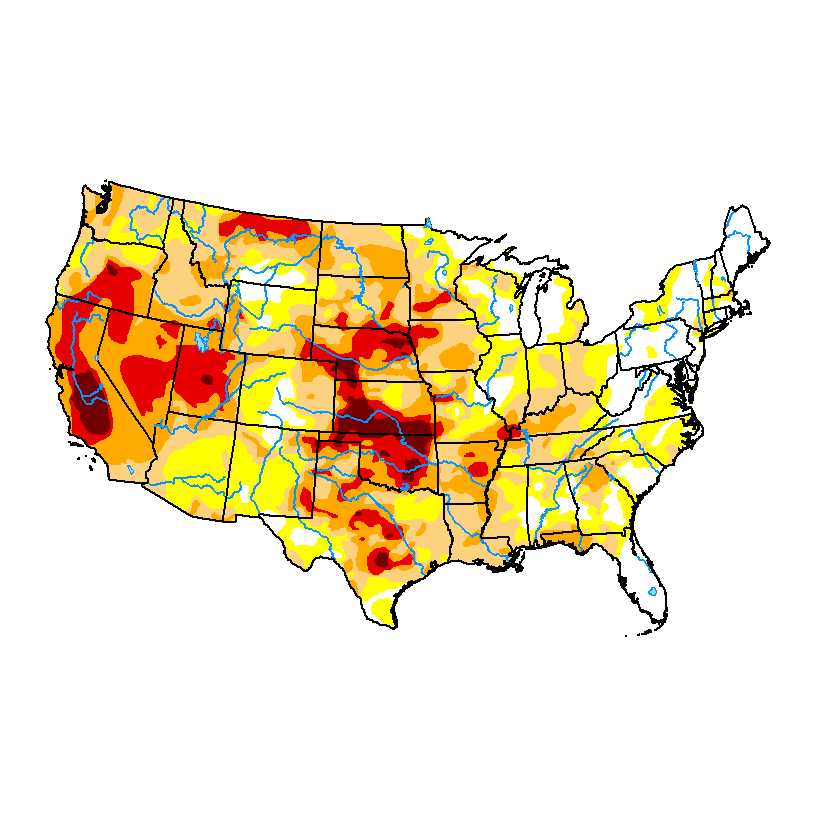 7 Day Total precipitation below:
http://www.wpc.ncep.noaa.govcdx /qpf/p168i.gif?1530796126
Extended weather.
---