Thanks Larry,
This area already had been cooled by Franklin and Idalia.
I honestly don't see much additional cooling from Lee looking at the bottom 2 maps of before(9-7) and after (9-17).
Maybe I'm missing something?
https://www.marketforum.com/forum/topic/98675/#98813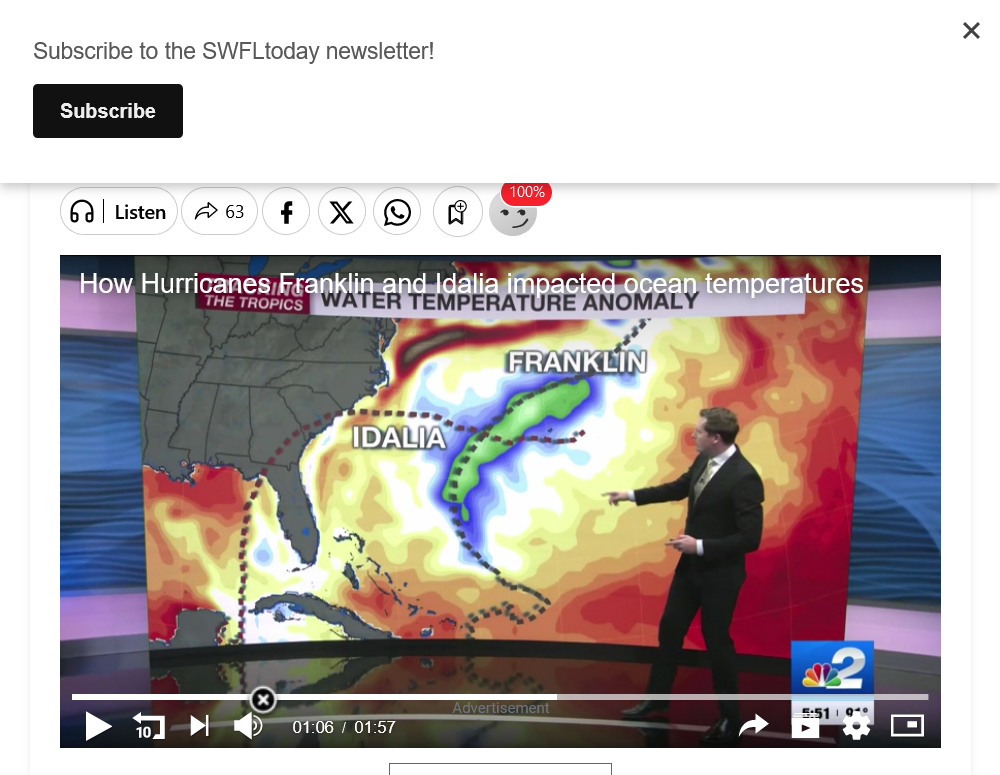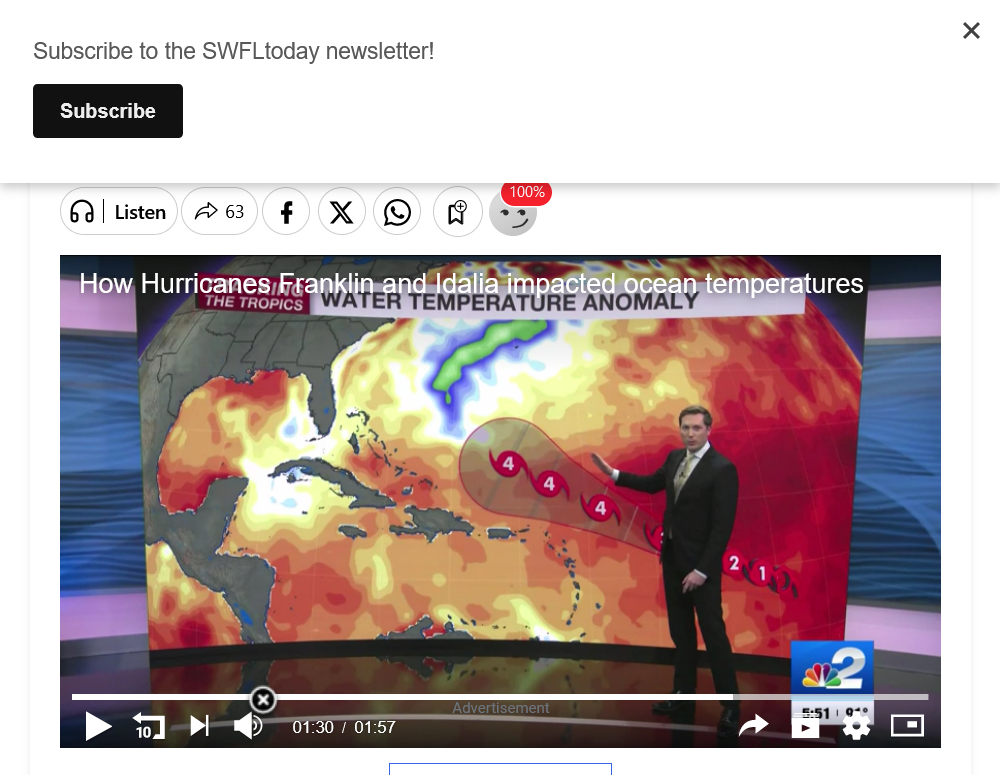 Your last map from above: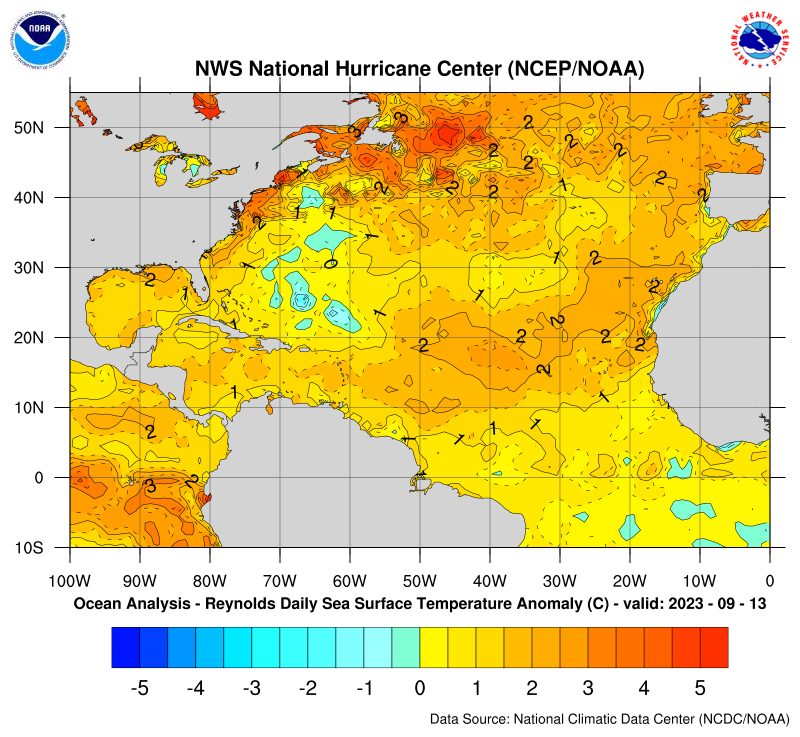 ++++++++++++++++++
Note on these 2 maps below that the color coding on September 17th was shifted 1 deg. C to the cooler side.
What that means is this:
On Sept 17th all the same colors represent -1 Deg C compared to those same colors on September 7th.
On 9-7, the bright yellow isotherm= 28 Deg. C
On 9-17, the same bright yellow isotherm =27 Deg. C
This was done because the Atlantic Ocean basin is cooling.
+++++++++++++++++++
SSTs BEFORE Lee on September 7
US Atlantic. Note the cooler water left behind by Franklin and help from Idalia.
https://www.ospo.noaa.gov/data/sst/contour/usatlant.fc.gif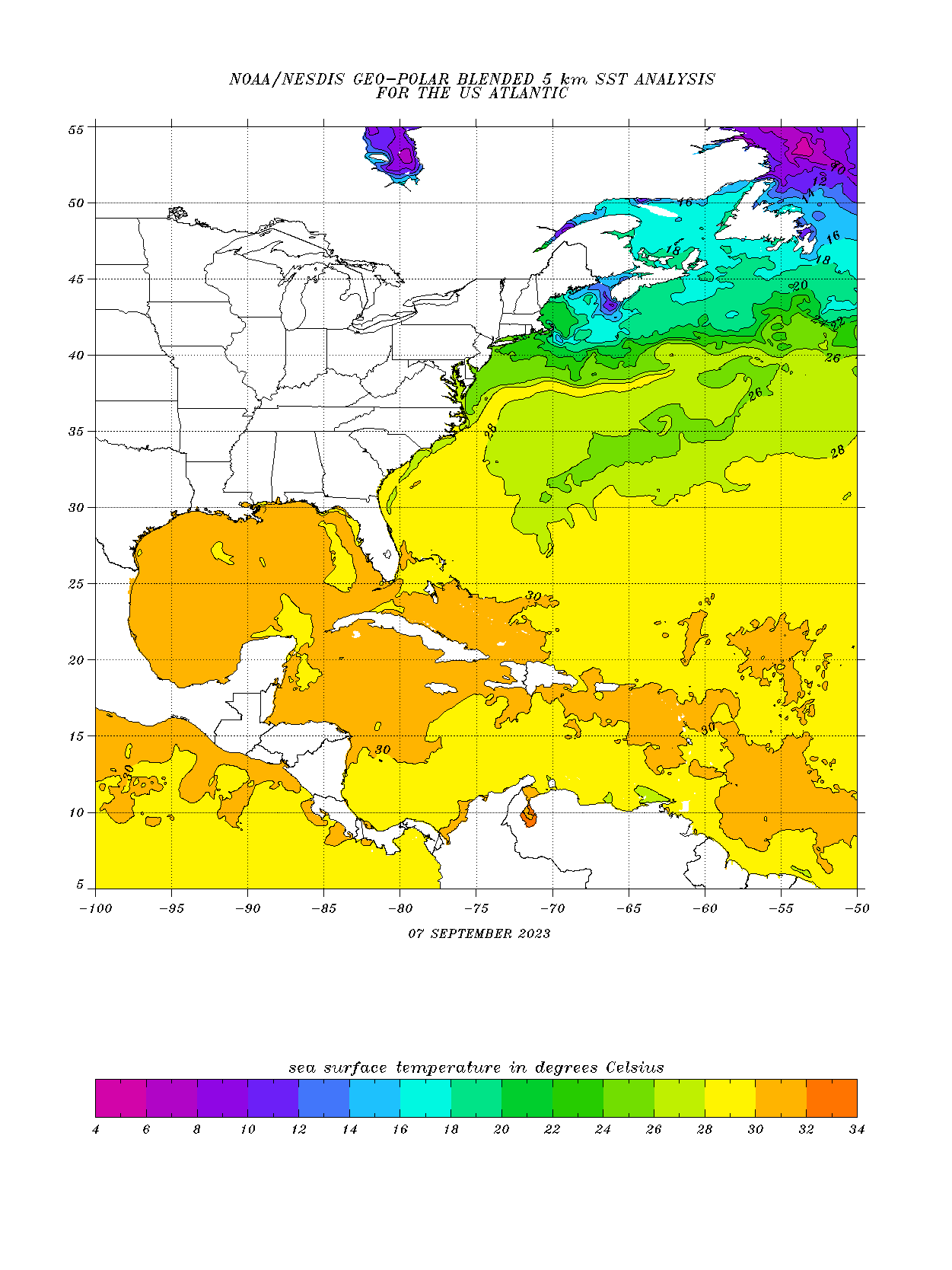 SSTs AFTER Lee on September 17. Pretty similar temperature configuration to me.
What do you think, Larry?