Sorry for the long delay, tjc!
https://opensnow.com/news/post/el-ni-o-is-it-too-early-to-think-about-next-winter
This is the typical flow pattern and weather anomalies from it based on the average of all El Nino Winters going back at least 3 decades. Keep in mind that if the northern/Polar stream is stronger or weaker than usual or the El Nino amplified, Pacific jet stream is aimed in a different direction everything below will be different in the Winter of 2023/24. It would likely just result in a SHIFT in one direction of the associated weather patterns to adjust for the different directions/locations of these 2 jet streams.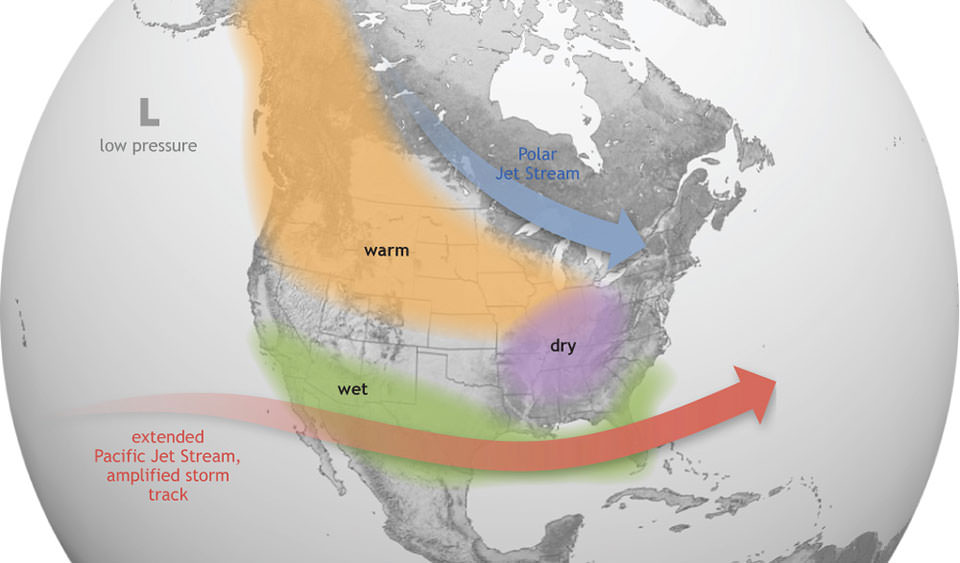 This is a composite for all the selected El Nino Winters listed at the top of the maps
For temperatures
1. Very mild northwest half of the country.
2. Chilly southern tier to East Coast.
As mentioned before, If the Polar jet stream is much stronger for reasons independent of the El NIno, then temperatures will be much cooler than this.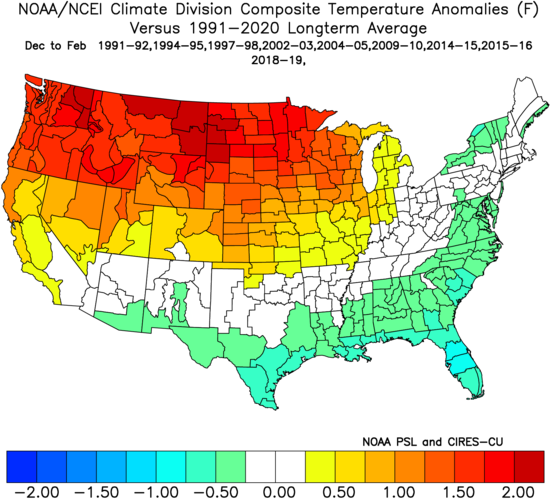 For precipitation
Precipitation is above for around the southern half of the country and more pronounced above in parts of California, TX and the Southeast. Slightly dry in the Great Lakes/Ohio Valley but no strong tendency in the Midwest. Dry spots in the Northwest.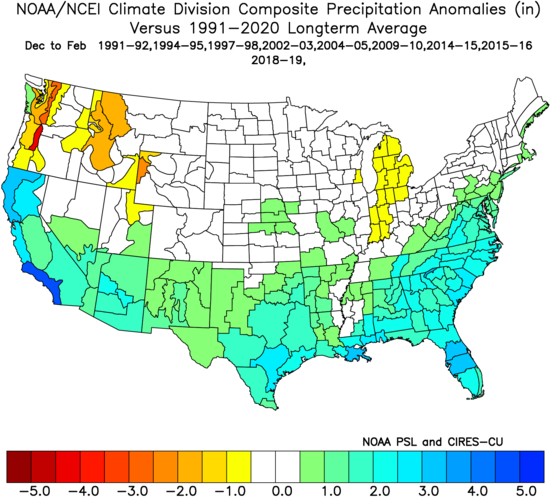 Here's that snow map from above again.
1. The decreased snow in the northern half is from a combination of milder temps causing more rain vs snow compared to average and a slightly drier than average tendency from the energized Pacific jet stream being farther south.
2. More snow in the Southern half, for the exact same reasons on the other side of the weather/El Nino coin. Main Pacific jet stream is located here with added moisture AND temps are cooler than average so that increases snow vs rain compared to an average El Nino Winter.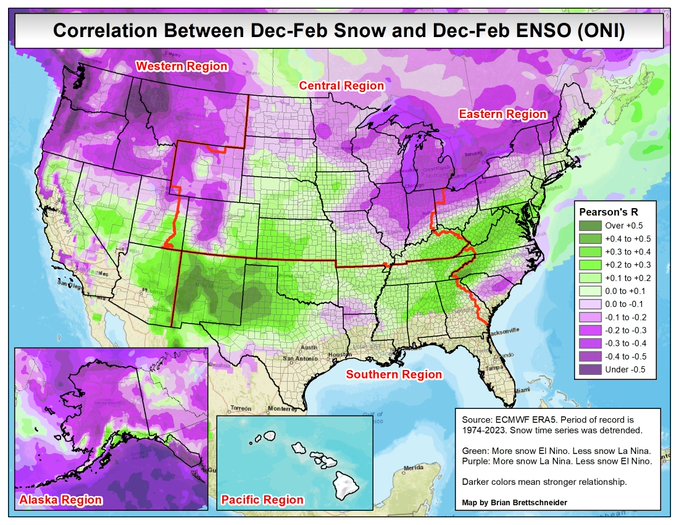 Keep in mind that the El Nino energized Pacific jet stream can absolutely take a different path than the one depicted as the average above. It could easily be aimed farther north and result in the increased moisture hitting the Midwest.
Same with the Polar Jet Stream which will have its course determined by several things(that can't be predicted in September), some unrelated to the El Nino.
Regardless of that, these are some pretty high probability analogs for a 3 month period as analogs go!